Friday, October 11, 2019 - 6pm-8pm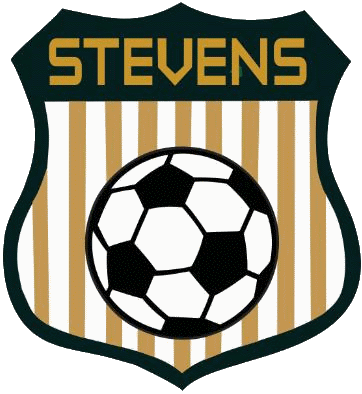 We are partnering once again with J.P.Stevens HAWKS - Boys & Girls Soccer Teams - to provide a FREE Soccer Clinic to our EUSA Players from Kindergarten thru 8th grade. See FLYER.
We usually have over 200 kids that attend and it is an all around BLAST! Proceeds from the Snack Bar go to J.P.Stevens High School's Scholarship Fund. We hope to see ALL of you out on the field for this event!
Come Train with the J.P. Stevens High School Hawks Boys & GIrls Soccer Teams!
WHO: K-8th grade students interested in improving their soccer skills.
WHAT: "Skills & Drills" soccer clinic instructed by the coaches and players of the J.P.Stevens High School Boys & Girls soccer teams, as a Community service event to benefit and encourage younger players.
WHEN: Friday, October 11, 2019 from 6pm - 8pm (Rain date - October 18th)
WHERE: EUSA SPENCER ROCKMAN SOCCER COMPLEX (Fields will be Lit)
COST: NONE - IT'S FREE!!
WEAR: Soccer Gear: Soccer Cleats or Sneakers, Shin Guard and your Ball
We look forward to seeing everyone at Spencer Rockman on Friday, October 11, 2019 for a great time!